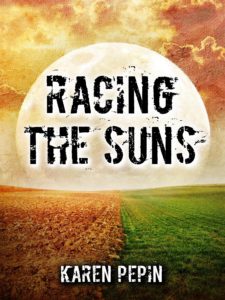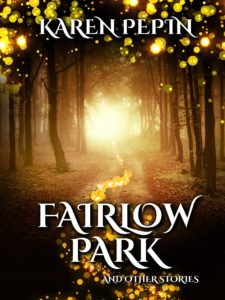 Welcome! If you wandered by and decided to take a gander at my page, feel free to pull up a chair and stay a while. As you will see,  I'm working on several different projects and I plan to start getting them out into the world soon. Cheers!
Racing the Suns: Book One of the Hunter and Wanderer Series is now available on eBook and Paperback through Amazon. Also, from October 20th to the 24th, I'm offering the eBook for free. It's only free for a limited time, so if you are curious to read it, now is your chance.
Fairlow Park and Other Stories is slated to be published in February 2018.
(Cover Design: SelfPubBookCovers.com/RLSather)